Things to Do in Dover, DE
Family-friendly events, sport tournaments, NASCAR races, and fun festivals are just some of the things to do in Dover, DE! If you're traveling into the lively city of Dover for either business, leisure, or maybe to just visit your kids at the Delaware State University, you're in the right place for all sorts of events, festivals, and other fun attractions.
Our hotel puts you in the perfect spot to experience any of the local events happening in the area that will both delight and excite you and anyone you're staying with!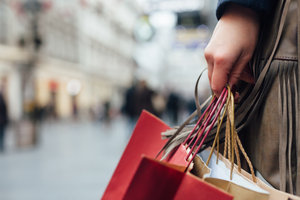 Tax-Free Shopping
Did you know that Delaware is sales-tax free? Take advantage and save on your shopping sprees during your visit! Check out popular shopping spots such as Spence's Bazaar and Dover Mall.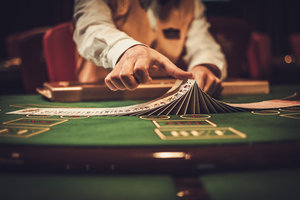 Dover Downs Hotel and Casino
Encircled by the Dover International Speedway, the Dover Downs Hotel and Casino is your premiere entertainment spot in Dover! Plan a night filled with excitement and fun with multiple restaurants and bars, nightclubs, headline entertainment, 2,300+ slot machines, virtual table games and roulette, and live horse track racing to fill your itinerary.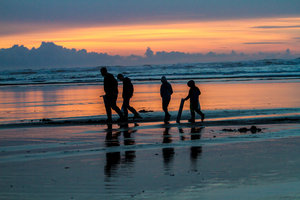 Delaware Beaches
Lose yourself in vacation bliss in any one of the nearby beaches in Delaware—Dewey Beach, Bethany Beach, or Rehoboth Beach! Out of all the things to do in Dover, hitting the beach is an absolute must during the warm, sunny months. Revel in peaceful, family-friendly atmosphere, bounce on the waves during a jet-ski ride, or shop tax-free on the boardwalks.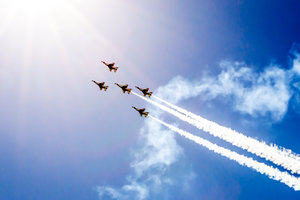 Dover Air Force Base
Calling all aircraft fanatics! Slip back in history at the Dover Air Force Base and visit the Air Mobility Command Museum, where you can test flight simulators, go on a fascinating, engaging tour or board planes from World War II!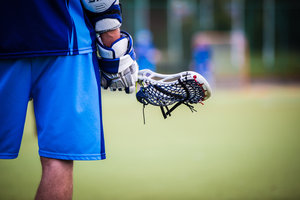 Delaware Turf Sports Complex
It's time to gear up and play some sports at the Delaware Turf Sports Complex! Join a team and show off your skills in either soccer, lacrosse, football, and more at the state's largest and only all-turf sports facility.

From tax-free shopping to surfing at any one of the nearby beaches, you won't ever run out of fun things to do in Dover, Delaware when you book with us today!