Events in Dover, Delaware
You don't have to wander too far for great local dining spots—and the same goes for all sorts of events in Dover, Delaware, all within a short distance from our hotel! Finished a big work event in our meeting space? Or maybe you're checking out one of the innovative and interdisciplinary programs at Delaware State University? For any occasion you're in Dover for, there's always events happening in the area when you want to catch a break and check out something different! Every month and every season, there's many fun festivals and exciting year-round events in Dover, Delaware for everyone!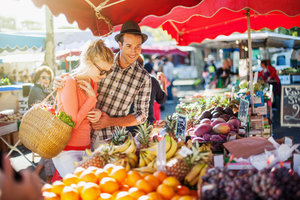 Annual Events
Here are a few annual favorites you'll want to mark in your calendars:
Spring – Dover Days Festival, Mt. Cuba Center Wildflower Celebration, and the Tulip Festival.
Summer - FireFly Festival, Wine and Beer Festival, and the Delaware State Fair.
Fall – Sea Witch Halloween and Fiddler's Festival, Apple Scrapple Festival, and Screams at The Beach.
Winter – DuPont Mansions, Winter WonderFEST, and the Festival of Trees.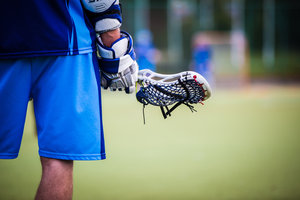 Year-Round Sporting Events
There's all different kinds of sporting events in Dover, Delaware, and close by the city, happening all year-round! Amateur, collegiate, professional, and even international—there are sporting events at all levels that always attract big crowds and never disappoint! Here are just some sporting events that happen at the Delaware Turf Sports Complex or nearby:
National Lacrosse Classic
NASCAR Sprint Cup Series
Dash for a Draft
The Fall Throwdown
Amateur World Championships of Skimboarding
The Flag Football Turkey
If you're in town with friends, family, or your sport team for one of these events, host your whole group by booking a group room block at our hotel!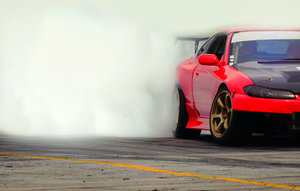 Dover International Speedway
Known as the "Monster Mile" and the world's fastest one-mile oval, the Dover International Speedway has hosted some of NASCAR's most popular racing events, such as the Monster Energy NASCAR Cup Series, Xfinity Series, and the Gander Outdoors Series. Join the roaring crowds as the race cars zoom at incredible speeds lap after lap at some of the most popular annual racing events at the Dover International Speedway!
Make sure you don't miss any of the events in Dover, Delaware or any of the other fun, exciting events happening in the area when you
book your comfy, spacious lodgings
at our hotel!